About
BORN AND RAISED FOR LOYALTY
Blue Coach helps leaders navigate the change by being their behavioral consciousness and sparring partner, providing them relational space where they can have regular, honest feedback. Leaders fundamentally understand they depend on others and we highlight this even more. We motivate leaders and their teams commit to an outcome that they can all fully support. With Blue Coach leaders know they never walk alone on this path. We are born and raised for loyalty.
About
BLUE COACH SERVICES
Wise leaders generally have wise counselors because it takes a wise person themselves to distinguish them.
Diogenes of Sinope
WHAT DO OUR PARTNERS
THINK ABOUT US?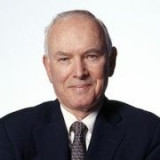 Robert Hogan, PhD
Founder and Chairman Hogan Assessment Systems
Blue Coach has been a superb partner for Hogan. Their commitment to quality, to customer service, and to scientific assessment is unique and uniquely gratifying to me. We are delighted to partner with them.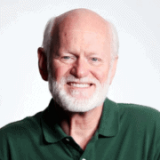 Marshall Goldsmith
The Marshall Goldsmith Group
I had a wonderful experience working with Blue Coach! The staff was incredibly professional and the participants were highly engaged. I would be happy to recommend Blue Coach to any of the top professionals in my field.